About quantum computers, bitcoin, and superiority
About quantum computers, bitcoin, and superiority#
Author(s):
Translation:
About the lecture#
The lecture has no learning meaning but tries to answer questions that can have anyone who faces the topic of quantum computing for the first time:
what is computing this?

why do we need all this stuff?

when will one crack bitcoin?

what the advantage all around?
What the computing is this?#
When will bitcoin be cracked?#
This is probably one of the main questions that arise when reading such articles. And let's answer right away: they won't crack soon, there is still plenty of time, 10 years for sure.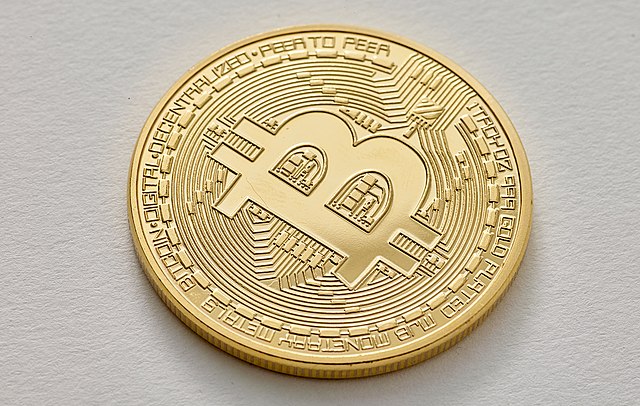 On Quantum Superiority#
It is very common to hear talk about quantum superiority being achieved or disproved. Let's try, near the end of the lecture, to understand what it is and why it is important (or not).
The concept of quantum superiority#
The concept itself was formulated back in 2012 by renowned physicist theorist John Preskill.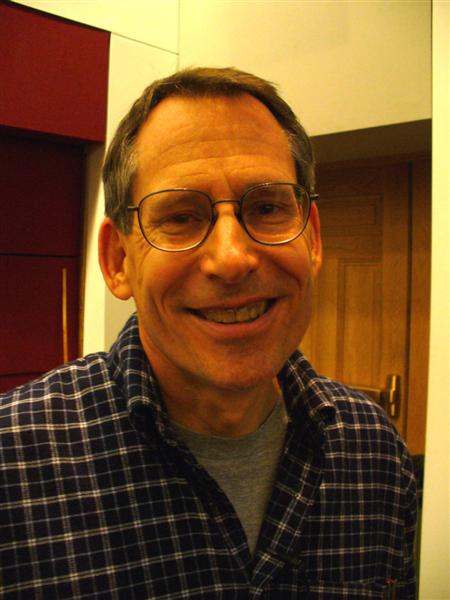 Quantum superiority is a solution on a quantum computer to a problem that cannot be solved on a classical computer in reasonable time (10 thousand years is not considered reasonable time). Achieving quantum superiority is definitely a new level in the development of quantum computing. But there is one catch. The fact is that we are talking about absolutely any task, no matter how useful or useless it is.
So when someone claims to achieve quantum superiority, it is an important reason for scientists and developers of quantum computers, but most likely it is a very unimportant fact, from the point of view of the common man.
Timeline of events#
Finally, here is a brief chronology of events.
2019, Google claims to achieve quantum superiority. The task chosen is as convenient as possible for a quantum computer and completely devoid of practical sense. According to the developers from Google, their quantum computer in 4 minutes solved a problem that a classical supercomputer would take 10 thousand years to solve. Their quantum computer had 54 qubits

2019, IBM says that Google failed to consider that their problem could be solved more optimally on a classical computer, but without experiments

2020, Alibaba implements the IBM algorithm on its supercomputer and solves the problem in \(\sim 20\) days

2021, a group of Chinese scientists optimizes the classical algorithm and solves the problem on 60 NVIDIA video cards in 7 days

2021, a group of other Chinese scientists claims to have achieved a new superiority on a 56-qubit quantum computer
All in all, there is a rather interesting process of sword and shield warfare going on right now. While some scientists build more powerful quantum computers, others come up with more advanced algorithms to simulate them. Although, of course, all scientists say that at about 60-70 qubits this story will finally end in favor of quantum computers.
What does it even look like? And how much does it cost?#
As of today, almost all known technologies for creating quantum computers require something of:
ultra-low temperatures

ultrahigh vacuum

ultra-precise alignment of lasers on the optical bench
Or even all at once. That is why today almost all quantum computers are sold through cloud services. For example, relatively recently, the leading cloud technology provider Amazon added a new product to its AWS service Amazon Braket. This product allows you to rent a real computer, just as we are used to renting processors, video cards or hard drives. Similar products are now provided by other major players in the market of cloud services. This is all for research purposes only, though. After all, as we have already understood, today quantum computers are not yet able to solve real problems. For example, you can run your quantum program on a 32-bit Aspen-9 computer for only $0.3 (per-task).
Some manufacturers go further and offer relatively compact solutions. For example, recently a 24-cube solution was introduced, which fits in two standard server racks. But the scalability of such devices raises questions.
In any case, in the next 15-20 years we definitely should not wait for the appearance of a pocket quantum computer, or at least a quantum coprocessor in the home PC. And it does not make much sense, because few people at home need to hack bitcoin, solve a logistics problem or develop a high-temperature superconductor.
Conclusion#
This is an introductory lecture; it will not give you any special knowledge. Rather, its purpose is to interest the reader. The most interesting part will be in the main part of the course where we will be dealing with quantum algorithms, trying to simulate quantum mechanics and training real quantum neural networks! We are waiting for you at the course!